You might also be interested in: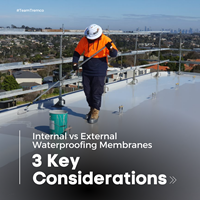 Waterproofing
Internal vs External Waterproofing Membranes - What are 3 Key Considerations?
Waterproofing membranes are crucial elements in construction projects. Discover 3 key considerations when choosing a membrane.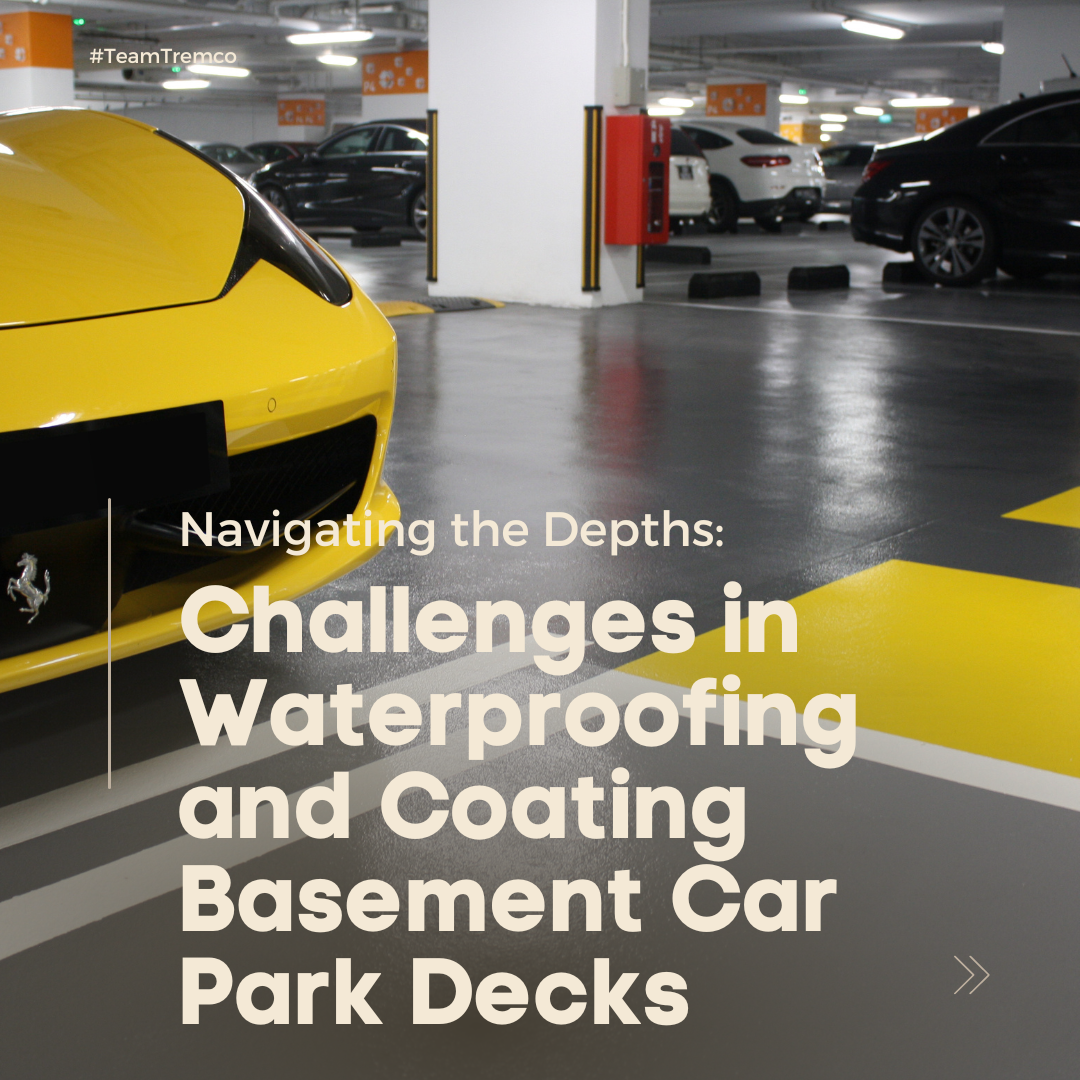 Flooring
,
Waterproofing
Navigating the Depths: Challenges in Waterproofing and Coating Basement Car Park Decks
In this blog post, we will delve into the intricacies of waterproofing and coating basement car park decks...